Welcome to the official homepage of Motorbike Rental Danang   a motorbike rental business based in Hanoi, Northern Vietnam.Motorbike Danang has BUILT A BUSINESS that is known and recommended by everyone, travelers and friends in the industry for Motorbike rental and sales.The team is led by Motorbike Danang who has built a sterling reputation because of his expertise and enthusiasm.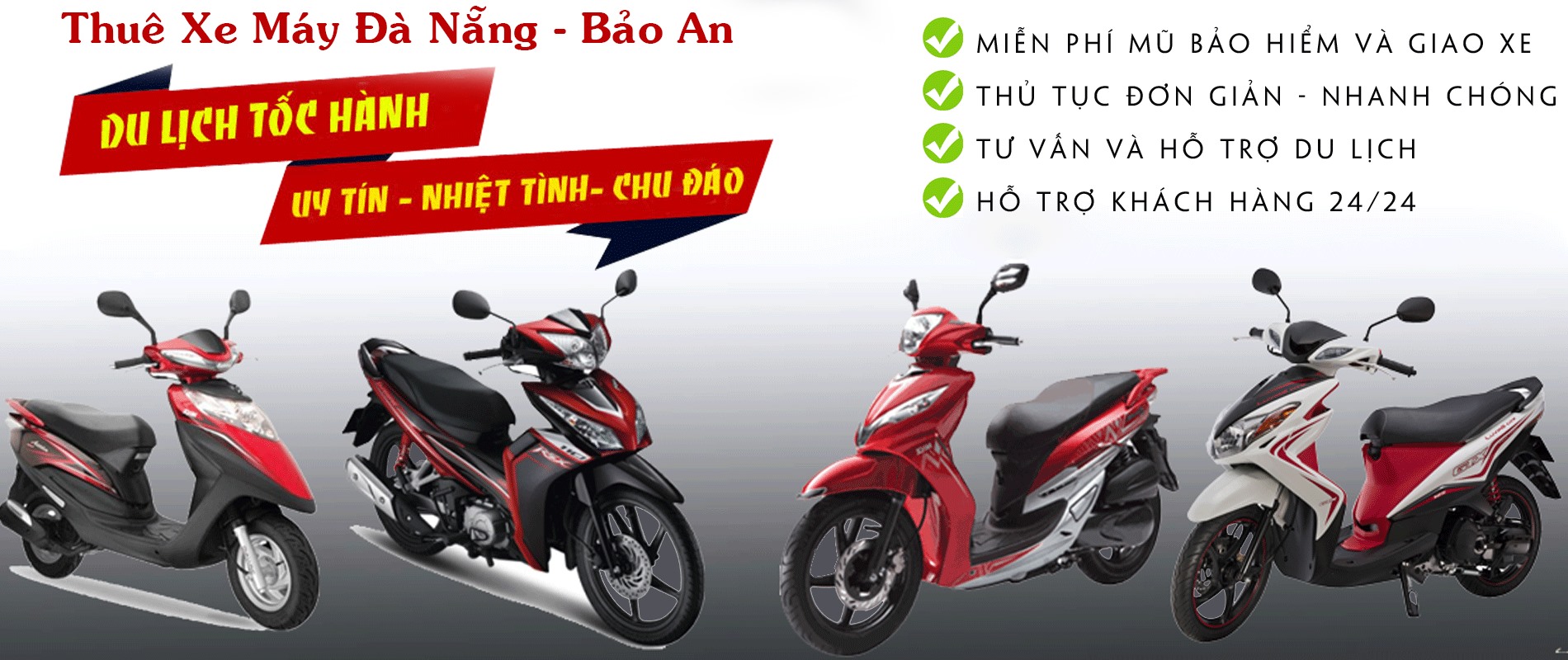 Motorbike Da nang understands that bikes are more than just a mode of transport, it's a lifestyle and a custom feeling of enjoyment while in Vietnam. We truly UNDERSTAND your passion of being on a road bike as well as a dirt bike.
Before heading on your way, we make sure that the bike is in top condition and offer you bike maintain advice, while you are on your planned route. Accept our INSTRUCTIONS to help ensure a great experience. Here we provide reliable and straightforward services to travelers.If you want to rent a motorbike in Danang from a good and reliable place, this is the right place to go rent a motorbike
Why Choose Motorbike Danang
A wide range of motorbikes for rent and saleProvide bike accessories like helmets, bungee cords, luggage racks, gloves, mobile holders, usb chargers, elbow/knee guardsRoute Planning: We give you advice, tips, recommendations on your planned routeExperienced maintenance and repair teamReliable and straightforward servicesGuarantee to buy back your motorbike at 50%-70% of its original price in Hanoi and Ho Chi Minh mechanic thanks to our network of shops and partnersSupport 24/7, quick ANSWERS to solve your PROBLEMS on the way or To get past language BARRIERS WHEN talking to other mechanics. Just contact us any time of day via telephone, facebook or whatsapp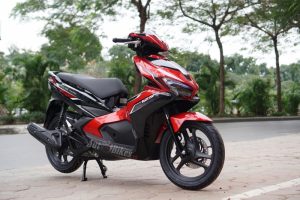 On the way down to Vietnam, we provide you with a FREE bike check in Hanoi, Hoan Kiem city and Old quarter to ensure a good performance for your bike At our shop, you can easily test drive at a safe and easy locationEasy deposit: Either passport or cash (accept deposit via Paypal)
How to hire or lease a motorbikes in Danang
Almost every village, town, city, island or accommodation type in Hanoi will offer the facility to hire a motorbikes, as will travel agencies and even street stores. At each of these places the price and quality of motorbike will be different as will the standard of care on maintenance between leasing them.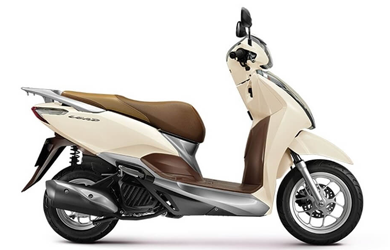 If you decide (or are required to) walk around and search for a motorbike hire shop, you will need to take a little extra care. Do not assume just because it is a motorbike leasing business that the staff have your safety at all in concern. Preform the safety checks listed further down, and do not be afraid of walking away if nothing is available. You life is at stake, and while it might be easy to give into temptation and rent a motorbike because it is getting hot — This should be a thought out and careful decision.
Try to avoid places that do not speak English. Sure you may feel fantastic at your gallant efforts at miming and hiring, but you know nothing about the insurance conditions or will be able to get help when you break down. The bottom line is, if someone starts a business hiring motorbikes and does not appreciate the language of their customers — what else is lacking?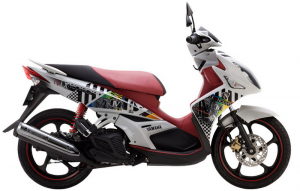 Type of Motorbike you can Rent
There are three types of scooters available for hire at most motorbike rental places in Thailand.
Automatic (with no gears)
Semi Automatic (with 5 gears but no clutch.)
Manual (5 gears with Clutch)
The automatic is the easiest bike to ride for beginners, yet with a little effort most people can master the semi-automatic in less than a day which offers the rider much more control especially riding mountainous, windy roads.Typically bikes will range from 110cc, 115cc and 125cc with the newer bikes having fuel injection (125i). Obviously the larger engine provides more power and comes at a higher rental cost. If you weight 80kg or more, or if you are planning on traveling around the countryside (or mountains up north) get the bigger cc rating.
How much does it cost rental motorbike Danang
Don't get too worried about the motorbike rent since it is quite cheap in Danang. For each rental bike, you just pay around $3-$9 per day, but the rental manual may cost you $10 or more.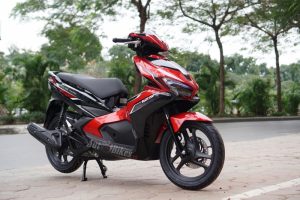 As for the procedures for renting a motorbike or how to rent a motorbike in Danang, all what you must do is to leave a copy of your passport and any document including your photo, e.g. a driving license at the rental agency, and then get the selected bike. However, if the bike is still new, you may be required the deposit which is equal to a half of the bike's value. Be mindful that you are the one responsible for all damage, accidents, or something like that right after getting this service.
Some tips to rent a motorbike in Da nang
Not all foreigners can take it easy in renting a motorbike , even though they are in front of a genuine rental motorbike shop. That's the reason why they need some advice on this matter of concern. Let's see below:
The most crucial thing which should come to your mind before you decide whether a motorbike is rented or not is to check it totally. If necessary, double check turn signals, lock, horn, brakes, wing mirrors, lights, and even take a short test drive around the allowed area of the shop.Especially, be careful about the bike's front brakes since traffic in large cities is heavy, or roads are slopping.Once you must stop at the parking lot, please keep your parking ticket careful as losing it is a big problem in completing procedures to get the bike out. For instance, you must dial the renter's phone number and ask about the vehicle registration certificate, which annoys you so much.Check the helmet you get from the rental agency. Keep in mind that it must work well, or you should require a new one. If the renter doesn't accept, just walk away.
Obviously, the newer the rental bike is, the safer it is. Also, its price will be depending on the state and brand of each vehicle. Hence, a new scooter with the good engine may cost you over $10 per day.Don't forget to save the rental agency where you use the service in case the bike breaks down en route.Before commencing your handlebar trip, ask some detailed information about the nearby gas stations and also the ones along your way.
Contact Motorbike Da nang Bao An
Add: 14 Nguyễn Thiện Kế, Phước Mỹ, Sơn Trà Đà Nẵng
Tel: 0886512999